Hartlip
The parish of Hartlip is located at the south western edge of Swale to the south side of the A2. The main thorough fair of the village itself sits on the ridge of a hill with splendid views to both the west and east. According to the 2001 census the population was recorded as 769.
The village is home to one of the country's oldest primary schools, founded in 1678 by an endowment by Mary Gibbon. The Parish Church dates back to the 11th century and houses six bells, one of which is the sixth oldest bell in Kent.
The derivation of the name Hartlip is a matter of dispute. One version is that it derives from the Old English hliep, which means a gate or fence and heorot meaning a hart or stag. Together this is taken to mean a "gate over which harts leap". However, why a village should be named after a gate that deer chose to jump over is not clear.
Hartlip Parish Council
Clerk Details:
Tracy Still
Parish Clerk
23 Waterloo Road
Sittingbourne
Kent
ME10 2LN

Email : hartlipclerk@gmail.com
Your Borough Councillors
Hartlip is represented on Swale Borough Council by Swale Independents Alliance councillor Richard Palmer and Conservative councillor Alan Horton.
Richard Palmer

24 Station Road, Newington, Sittingbourne Kent ME9 7JS
Tel: 01795 842852
Email:
richardpalmer@swale.gov.uk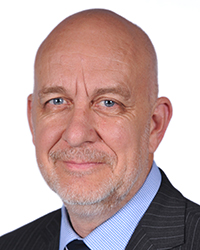 Alan Horton

17 Bradshaw Close, Upchurch, Sittingbourne Kent ME9 7BW
Tel: 07447 925760
Email:
AlanHorton@swale.gov.uk