A surprise treat at to be found at Teynham Local Produce Market
We popped along to the new monthly local produce market in Teynham village hall this morning and whilst this is still in its infancy I was surprised at the range and quality of the produce on offer.
We found some amazing French cheeses and other products from Fromagerie - The French Delicatessen 07817 521312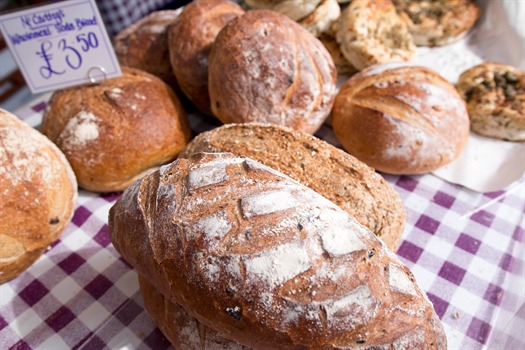 An amazing range of bread and cakes from McCarthys 01277 232262
There were also fishmongers, butchers and plenty of homemade chutney, jams and honey as well as a range of craft stalls selling everything from handmade silver jewellery to up-cycled furniture.
Well worth checking out when it comes around again next month.
Andy Hudson
Sittingbourne.Me
Comments
Showing comments 1 to 1 of 1

Looks good. I live in Margate so not my usual shopping route but I did blog and tweet about it. Glad it went well
Comment by Don on 02 Apr 2016