Coronavirus cases remain low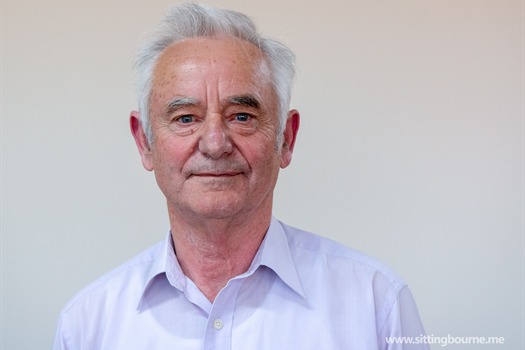 With recent report of cases of coronavirus in the area, Swale Borough Council wants to reassure residents that the number of local cases is still low.
Cllr Roger Truelove, leader of the council, said:
"We know there may be some concern about the number of cases of coronavirus being reported in local schools and businesses, but I want to reassure people that the number of cases in the borough remains relatively low.
"Thanks to the vast majority of people doing the right thing – regularly washing our hands, wearing face coverings when required, keeping our distance and getting tested if displaying symptoms – we have been able to avoid the situation seen elsewhere in the country, where local lockdowns have been imposed.
"However, it has been a timely reminder that we cannot afford to be complacent.
"The new rules coming in from Monday about not gathering in groups of more than six people might not be a return to the full lockdown, but they are a reminder that it remains a possibility.
"I urge everyone, particularly young people who are more likely to carry the virus with no obvious symptoms, that we need to continue taking these precautions if we want to avoid further restrictions.
"No-one wants to be the reason a vulnerable family member or friend becomes ill, or much worse. To avoid having to live with that on your conscience, please keep taking this terrible virus seriously.
"All local agencies – ourselves, the county council and colleagues in the NHS and public health – are working to try to make sure we are kept safe, but ultimately it is the individual actions of each of us that will stop the spread.
"Yes, it seems inconvenient, yes, it means we can't do everything we might like to do right now, but that seems a small price to pay in the short term to prevent unnecessary suffering and deaths.
"So please, keep following the health advice – regularly wash your hands, wear a face covering, keep your distance and if you have any of the symptoms, get tested."
For the latest information and advice about coronavirus, visit
www.gov.uk/coronavirus
Comments
There are currently no comments.