Council gets additional funding to handle coronavirus (COVID-19)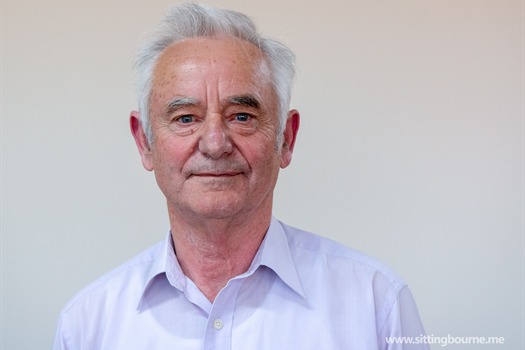 The Leader of Swale Borough Council has today welcomed the announcement of
improved funding from Government
to meet the Council's extra costs in dealing with the coronavirus (COVID-19) crisis.
Cllr Roger Truelove said:
"The first time round we got only £75K support and this was instantly swallowed up in meeting the costs of increased homelessness and in funding the Community Support Hub in the way the Government demanded.
"This time there is a much better settlement for district councils, and we are due to receive £1.5 million, the third highest for a district council in Kent.
"I am pleased that the Government has listened to district council leaders across the country and recognised the serious challenges to our level of local government.
"But we mustn't delude ourselves, this will only reduce the extent to which we have to raid our reserves.
"So far, and we do not know how long this will last, we are set to be £4 million down on our adopted budget for this year. We are losing very significant areas of income and incurring unexpected increases in expenditure.
"The voluntary groups that are doing such a fine job in supporting the community support hub are running short of funds and that is why we are asking generous local people to
back our crowd funding project
."
Comments
There are currently no comments.