Council staff to receive real living wage this month
Lowest paid staff at Swale Borough Council are set to have their pay reflect the real cost of living this month. Following a decision made by the council's cabinet in July, the 22 staff earning less than the real living wage will receive their new increased pay this month.
The real living wage is independently-calculated by the Real Living wage Foundation and is based on what people need to get by. So, the employer is ensuring that employees earn a wage that meets the costs of living, not just the government minimum.
The real living wage is set in the first week of November, and is currently £9.00 an hour, compared to £8.21 for the national living wage. The total additional cost to Swale Borough Council is £70,000.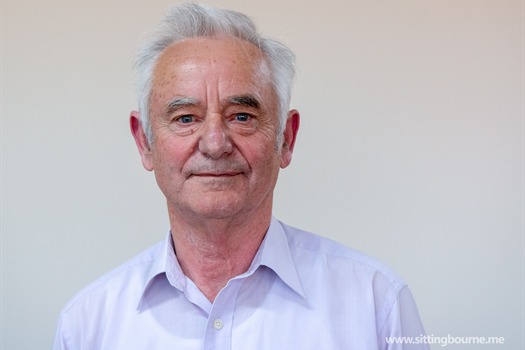 Council Leader Roger Truelove said:
"This is not just about the Council acting on its own behalf, I would urge all employers in the borough to pay the real living wage. It's clearly good for the employee as they are better able to provide for their family and reduce reliance on benefits. But it's also good for employers as it will improve staff morale and productivity.
"It's vital for the future of people living in the borough that we drive up pay levels and this is a tangible way of doing that. Better wages mean increased demand and spending power for local economy."
The decision to introduce the Real Living Wage was agreed by Swale's cabinet at a meeting on 10 July. The cabinet also agreed to draw up proposals to encourage the council's contractors to pay their staff the real living wage.
Comments
There are currently no comments.