Council responds to parent's concerns on over-crowded school buses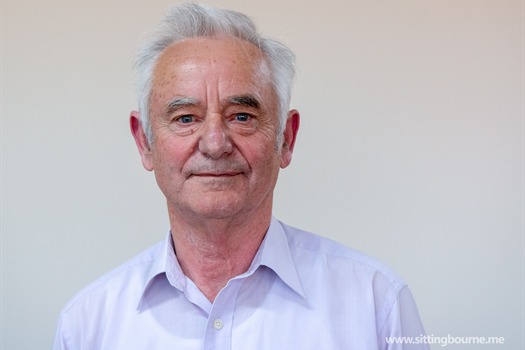 Cllr Roger Truelove, leader of the council, said he has spoken with Kent County Council (KCC) this week following a question from a concerned parent about over-crowding on school buses.
"We have spoken with KCC who have assured us that although they are unable to enforce operations on commercial bus services, they will contact the bus operators to share parents' concerns."
"The school bus routes in question carry children from Sheppey and the wider Swale area into Sittingbourne schools, and are commercially operated by Chalkwell, Travelmasters and Arriva. "
"Each bus is licensed to carry a certain number of passengers and it is an offence for the driver to permit the bus to be overloaded."
"That said, it is not unlawful for passengers to stand even when there may be ample seating available although standing passengers shouldn't stand adjacent to, or forward of, the driver's cab."
"Parents who are concerned about their child's travel to school should contact the Department for Transports Office of the Traffic Commissioner, who are responsible for bus operator compliance" Cllr Truelove said.
Department for Transport regional Office of the Traffic Commissioner:
Ivy House,
3 Ivy Terrace,
Eastbourne
BN21 4QT
enquiries@otc.gov.uk
0300 123 9000
Comments
There are currently no comments.